You can be more than a volunteer,
you'll be a hero.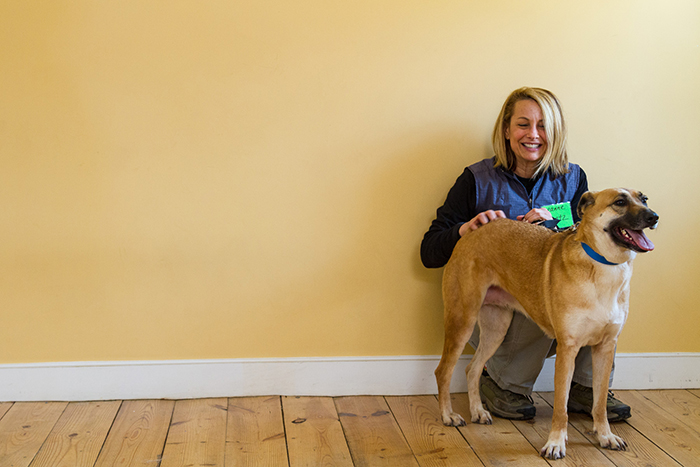 Becoming a volunteer 
Volunteers are the heart of MLAR and our team is comprised of caring people who donate their time and talent. Explore the many ways you can make a difference at Main Line Animal Rescue.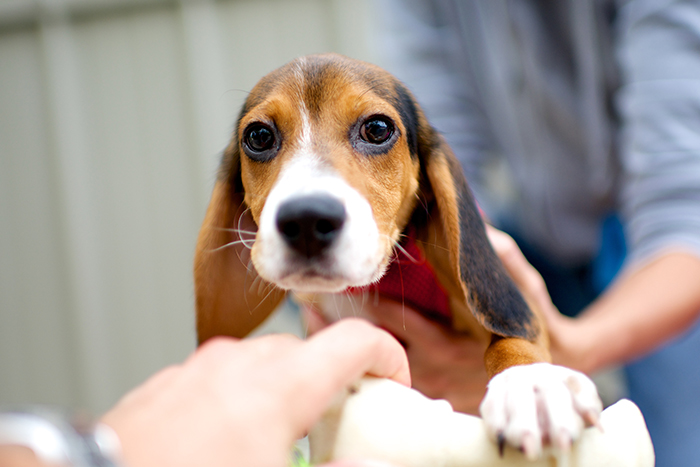 Active volunteers 
Please log-in to record your hours, view upcoming announcements,
sign up for classes and events, and see what's happening at MLAR.
Corporate Volunteers
Volunteer partnerships with local companies and groups are essential to the work that is done at Main Line Animal Rescue. Our 60 acres of farm land in Chester County is maintained by generous groups from Vanguard, Comcast, CubeSmart, Home Depot, Endo, Pfizer, Hamilton Lane, Certain Teed, Subaru and others.