There are so many ways to make a difference at MLAR!
Main Line Animal Rescue could not accomplish all that we do without the help of people like you. From our hundreds of volunteers who log thousands of hours helping our animals every single day, to our extremely generous and selfless donor network that supports our cause and our animals, there are so many ways to get involved and join the MLAR mission!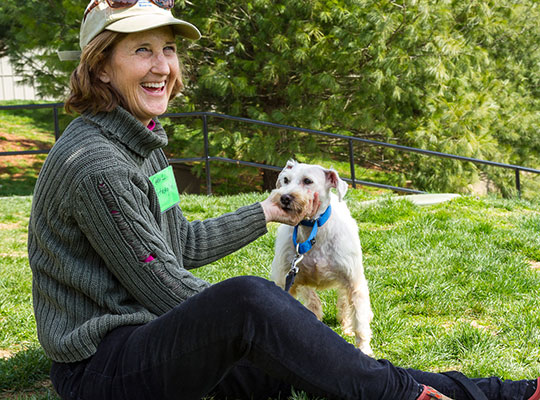 VOLUNTEER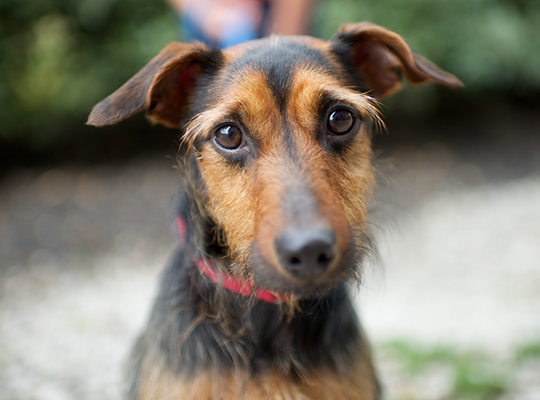 DONATE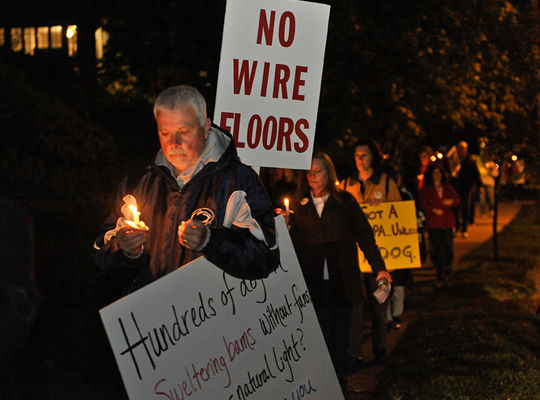 ADVOCACY & EDUCATION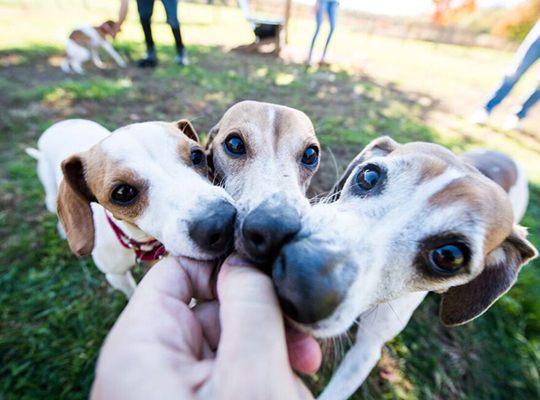 SUPPORT OUR PARTNERS
Together, we can make a difference.
It's our goal to change an inherently flawed system that leads to animal abuse and pet homelessness. We want you to be part of the solution with us in changing the lives of these animals.