Compassionate Care in
a Tranquil Setting
Main Line Animal Rescue's Property   
What may strike you first when visiting Main Line Animal Rescue is the beautiful and historic 60 acre landscape of Pickering Meade Farm, with a conservation easement through French and Pickering Creek Conservation. Beauty surrounds while volunteers walk and play and train dogs in fenced pastures and walking trails and cats enjoy a glimpse of variety of bird life, safely from a secured screened porch.
Look deeper and you will find that hard work, training, and deep commitment is what MLAR is all about. There is a sense of urgency and determination that really is at the heart of Main Line Animal Rescue. We are driven by what we wish and hope for each animal in our care. It's a nice place to visit, but it is not the "home" that these animals deserve.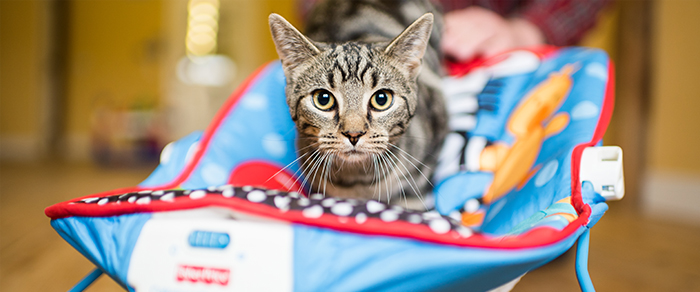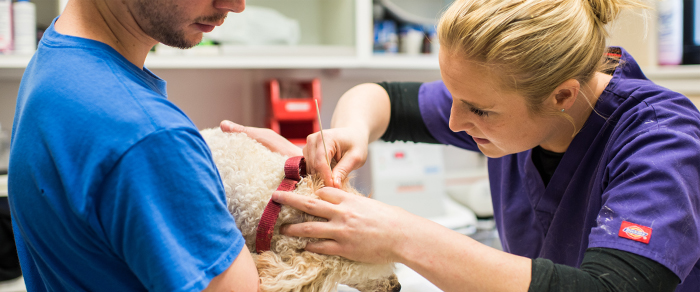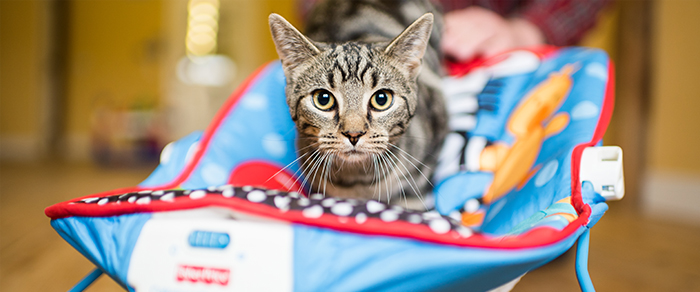 Kitty Clubhouse
Interact with cats in our Kitty Clubhouse —a free-roaming environment with indoor comfort and screened-in porches giving cats a welcoming place where they can prepare for a permanent home. Our facilities enable adopters to connect with the cats in a "home like" situation giving them the opportunity to understand each cat's personality. Our volunteers are the key to success with each adoption, knowing the personalities of every individual cat and what kind of home each one needs to succeed. We look forward sharing our plans for building a new enrichment center for our cats. For more information please contact Spencer Masloff at smasloff@pspca.org.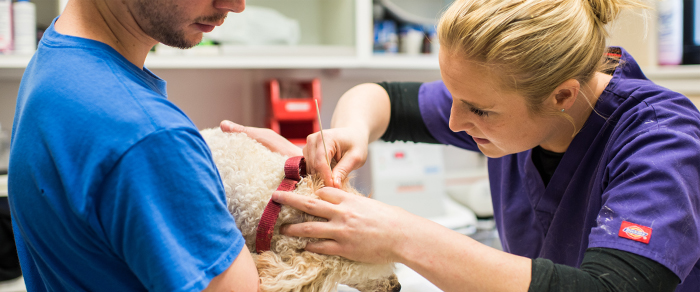 Vet Clinic
With over 80% of the animals that come to us having had little or no medical care you'll be moved by the skill and compassion of our veterinary professionals at work in our accute veterinary clinic complete with digital x-rays, surgical and dental suites. With our state of the art facility we are able to perform spay/neuter procedures, dental extractions and other non-emergency surgeries right on premises. Every day starts with new challenges, unknown medical histories, exploration, diagnosis, investigation, and observation…our clinic staff asks every day, "what would I do if this was my own animal?"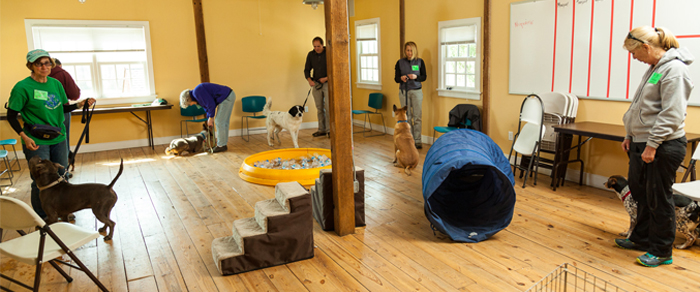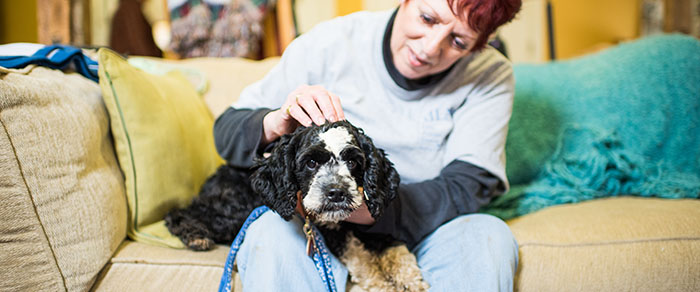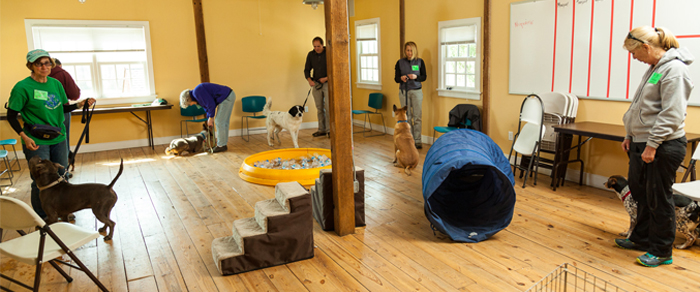 AWE Programs (Animal Welfare/Enrichment): Puppy Classes... 
In one of the oldest bank barns in Chester County, The McCormick Training Center , is home to some of our one of a kind training programs, such as multi-use training room for our "AWE" Program: Animal Welfare and Enrichment Programs, Puppy Classes (PK101), Shy Dog Classes, Individual training sessions, and much more.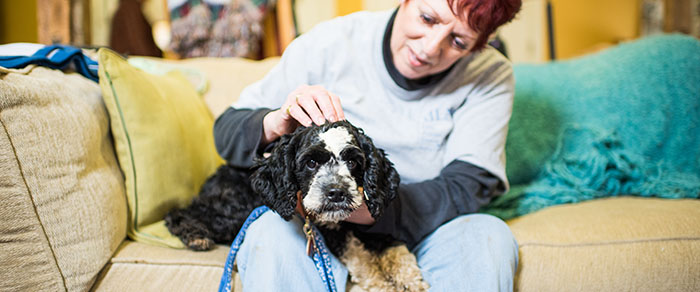 Home School Room 
"Home School" is used to prepare our shy and under socialized dogs to be launched into a new life, for most, their first home. The Home School Room helps dogs recovered from puppy mills, or under-socialized animals, become comfortable in a home setting. Many of these dogs have lived their entire lives outside, in barns or rabbit hutches. Learning to be comfortable inside a home sets them up for success when they are adopted!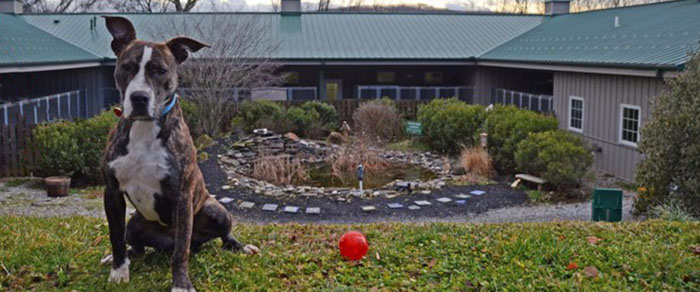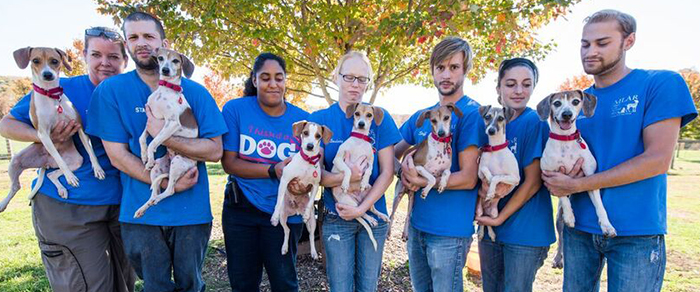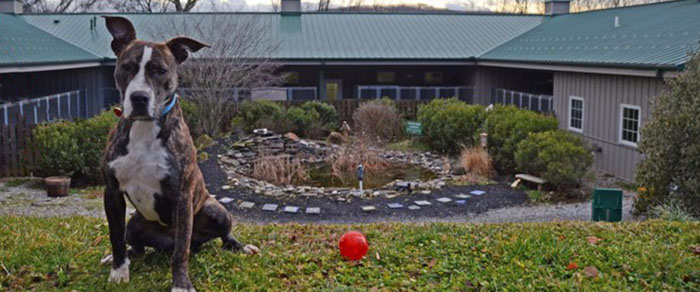 Shelter 
Our shelter has indoor/outdoor runs and sound systems to provide calming music - proven to reduce stress on kennel dogs and cats. Tempered glass doors on all shelter runs reduces noise as well as reduces potential for cross contamination from one dog to the next. Air conditioning and heated floors, along with our compassionate staff, keep our dogs comfortable year round while waiting for their "forever home." Our cats staying with us live in one of three free-roaming rooms with access to outdoor screened-in porches; thus providing a safe, healthy and happy environment with enhancements to keep them mentally-stimulated and enriched.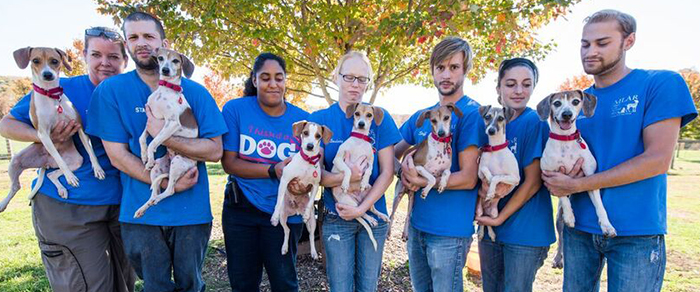 See Us in Action  
Perhaps most important, you'll be struck by the family atmosphere, and witness everyone working tirelessly and lovingly on behalf of the animals in our care. You will be greeted by our Office Playgroup dogs who are working on socialization skills. These dogs who have been at MLAR the longest are able to spend the day with the office staff and are part of the MLAR family.
See our amazing staff in action!