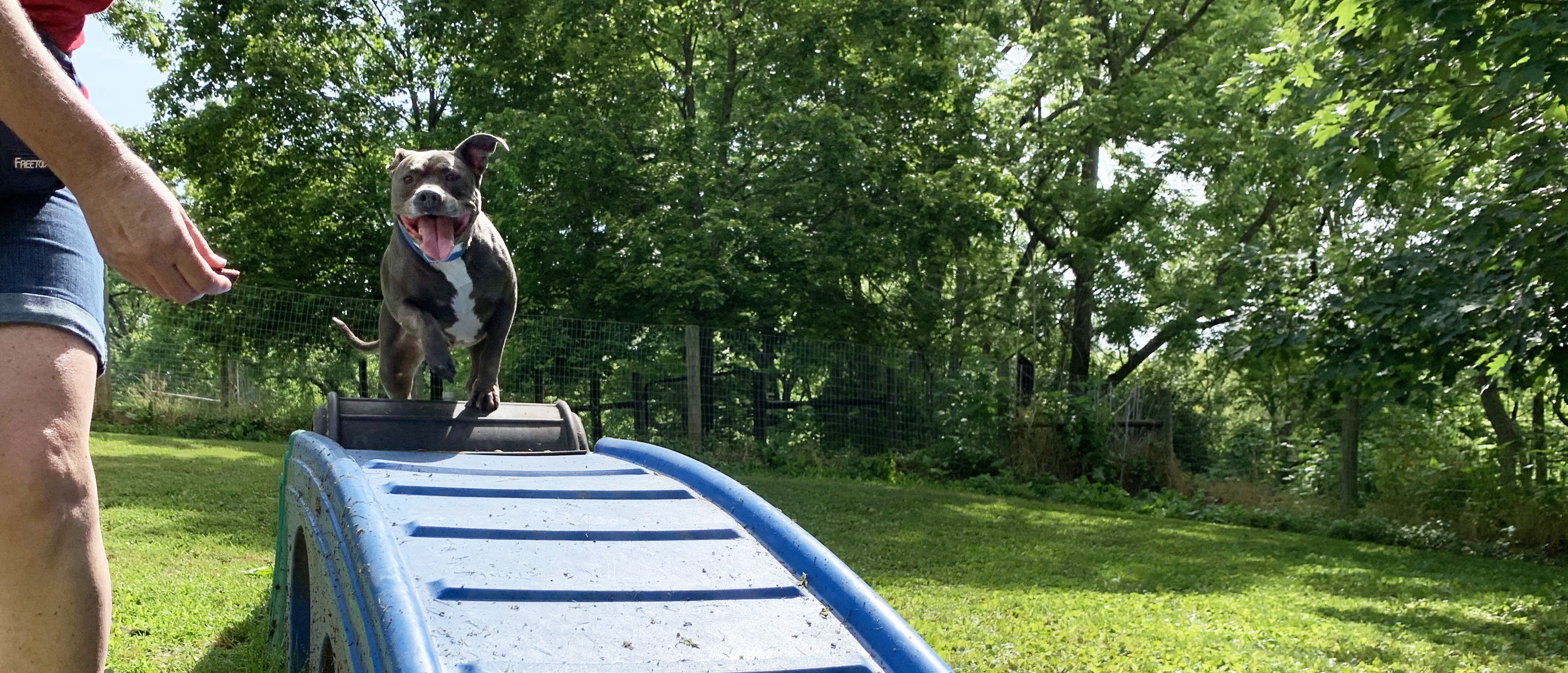 Main Line Animal Rescue: Behavior Fund   
MLAR prides itself on the intake and rehabilitation of dogs that have complicated histories which at times manifest into behaviors that are challenging to manage. These dogs often find themselves stuck in a cycle of getting adopted by a hopeful family who then realizes the dog's behavior is more than what they can handle, and they ultimately are returned to the shelter. This is upsetting to their family and confusing for the dog. We want to stop this cycle.
The MLAR Behavior Fund allows our dogs to receive additional support while transitioning into their new homes. Our goal is to provide increased training to new adopters so that they are better equipped to bring out the best in their new dog and work through challenging behaviors. We want to set everyone up for success, and this fund helps us accomplish that. Thank you for supporting the MLAR Behavior Fund – you are helping save a life.