Main Line Animal Rescue by the numbers   
MLAR volunteers first visited Royer Greaves School for the Blind in 2006. Our volunteers and animals continue to visit the residents of this incredible facility as part of our successful pet therapy program
Last year MLAR's educational programs reached children in over 200 schools and libraries - encouraging and promoting the humane treatment of all animals. In the past year MLAR's 772 active volunteers logged over 100,000 hours. This does not include the hundreds of corporate employees who spend their community service days completing a wide variety of onsite projects at MLAR's property in Chester Springs.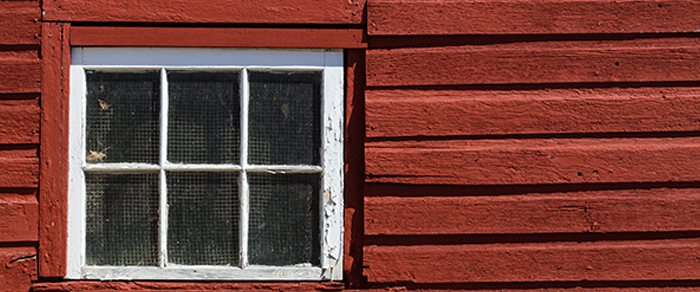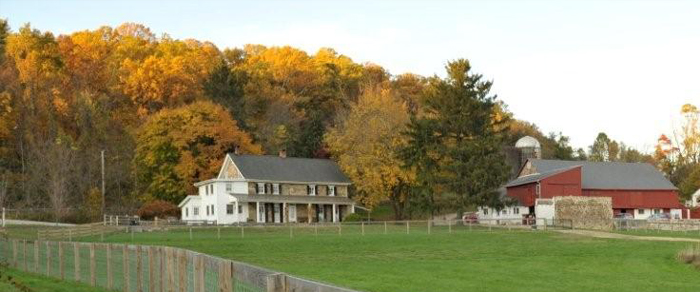 MLAR logs over 60,000 miles every year conducting home visits and fence checks prior to placing our animals.
MLAR has the greatest number of adoptable cats and kittens in the Delaware Valley. 
Our on-site vet hospital has saved the lives of countless cats with serious injuries brought in by feral cat rescues. 
A quarter of a billion motorists have seen our anti-puppy mill billboards in Los Angles (near Universal Studios), Chicago, St. Louis, and along the Pennsylvania Turnpike.  
MLAR wrapped a transit bus on the streets of DC to pressure the USDA to enforce laws protecting dogs in federally licensed puppy mills. 
MLAR helps animals in need all over the country but the largest number of animals in our shelter come from Philadelphia and Chester, Delaware, Montgomery, Bucks and Berks Counties.
Since 2008 over 600 dogs have gone through our PK101, Home School, and "shy dog" classes designed to build confidence in dogs and puppies rescued from puppy mills and hoarding situations.  
One hundred and fifty-one harder-to-place dogs have attended our "Petiquette" basic obedience classes since 2013 and 75% of those dogs were found homes shortly after completing the course.
Main Line Animal Rescue is one of the largest no-kill animal shelters in the country.
Thousands of animals in need of life-saving veterinary care have been transferred to MLAR from overcrowded city shelters and rural animal control facilities.   
 
In the past ten years, MLAR has raised and spent $6,242,410.44 at emergency vet hospitals and specialists helping thousands of animals with serious injuries and illnesses other shelters were unable to help.  
MLAR's Wash 'n Wag volunteers bathe approximately 160 dogs every three weeks.  
Number of cat trees on MLAR's enclosed cat porches and in our free range cat rooms: 28.  
Number of times MLAR appeared on The View with our dogs and cats to promote the adoption of shelter pets: 7.
2020 Audited Financial Statement