Main Line Animal Rescue Making Headlines
NEWS AND PUBLICATIONS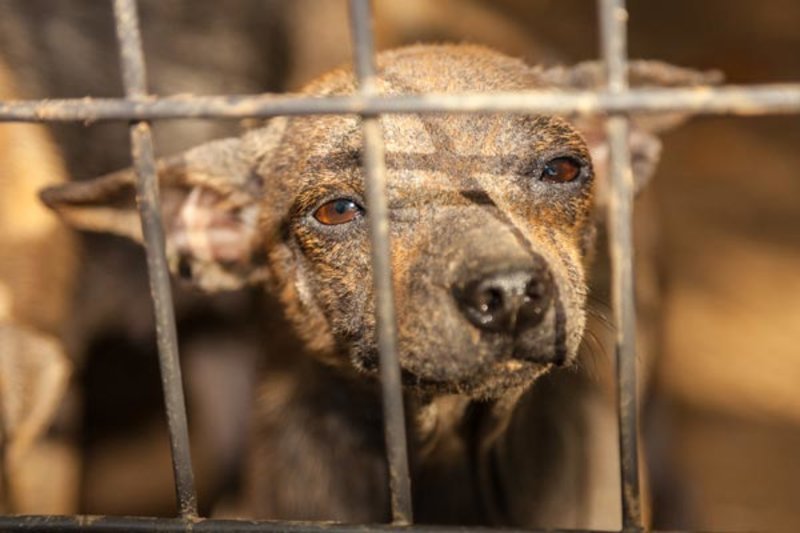 Consumers Said to be Biggest Losers in USDA Purge of Puppy Mill Data
WASHINGTON, Feb. 10, 2017 / The Philadelphia Inquirer / -- " 'It's not just about dogs, it's about consumer protection,' said the founder of Main Line Animal Rescue. He said FOIA requests can take years. The Chester County organization has relied on information from the USDA records in other states to pull dogs for adoption. If a kennel has a number of violations, MLAR will contact the kennel and offer to take dogs, Smith said."
Main Line Animal Rescue wrapped transit buses in DC to pressure the USDA to enforce the few laws protecting dogs in our nation's federally licensed puppy mills. 
Interesting to know, our buses were so successful, the men and women who approve advertising in DC have banned bus wraps specifically mentioning puppy mills. In exchange for advertisers' cooperation they are now allowing them to advertise alcohol and cigarettes. Apparently, they would rather people die of lung cancer than stop the wide-spread abuse in our nation's puppy mills.
Spreading the Word.
MLAR Brochures
Main Line Animal Rescue's brochures are often kitschy, sometimes serious, and always informative. We are known for our distinctive printed materials and they have been extremely effective in advancing MLAR's mission and helping us raise the necessary funds to support our lifesaving programs.