Main Line Animal Rescue Making Headlines
NEWS AND PUBLICATIONS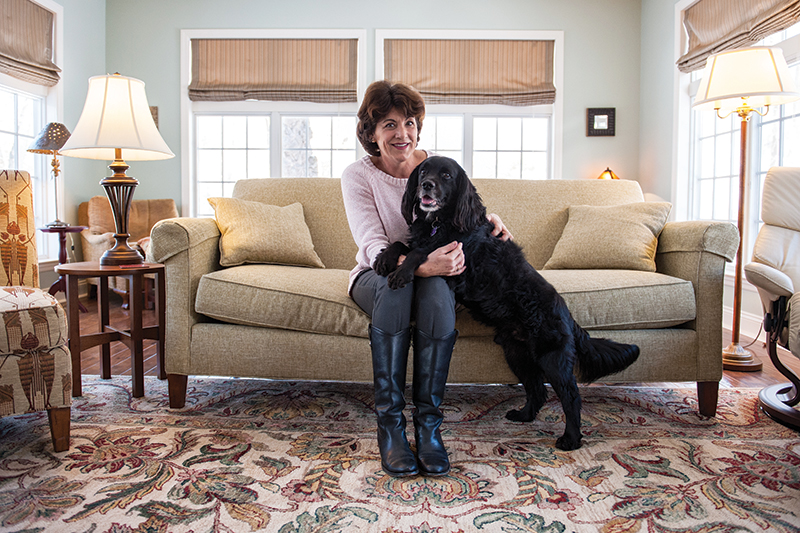 Main Line Pet Shelters Go from Shabby to Chic
KING OF PRUSSIA, May 1, 2015 / Main Line Today / -- "At the crux of these guidelines is a knowledge of animal psychology and the effects of abuse. MLAR is at the forefront of the battle against puppy mills, even working with Oprah Winfrey on a segment for her old talk show. Puppy-mill dogs are flight risks 80-90 percent of the time, says Smith. That's why fences are crucial."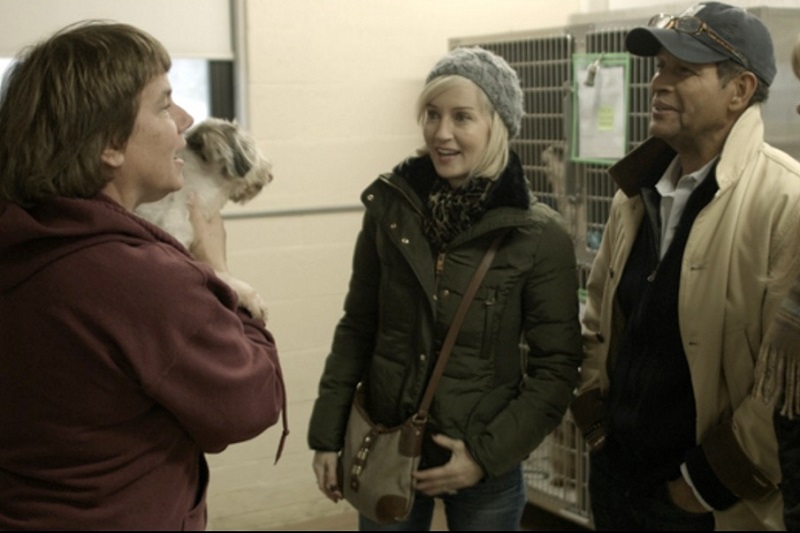 NBC to Air "Best In Shelter With Jill Rappaport"
NEW YORK, Feb. 18, 2015 / PRNewswire / -- "Producing Best in Shelter with Jill Rappaport is one way we can draw attention to the important issue of homeless animals and raise awareness to help them find loving owners and permanent homes."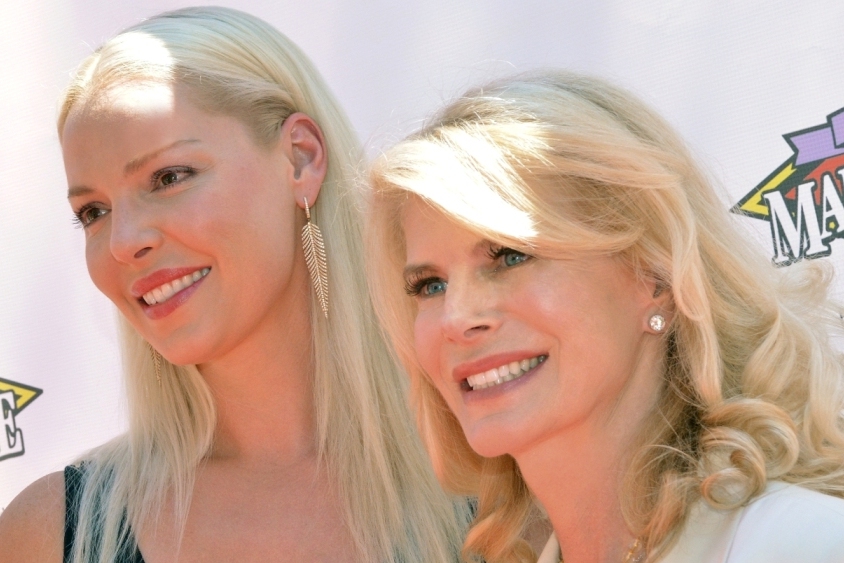 Animal Activist Kim Sill Wants Every Pet Saved In America
LOS ANGELES, August 1, 2015 / Sniff & Barkens / -- "Founder of Main Line Animal Rescue is the reason Oprah did a show on puppy mills. He bought a billboard ... that read 'Oprah: Do a show on puppy mills. The dogs need you.' "
Main Line Animal Rescue wrapped transit buses in DC to pressure the USDA to enforce the few laws protecting dogs in our nation's federally licensed puppy mills. 
Interesting to know, our buses were so successful, the men and women who approve advertising in DC have banned bus wraps specifically mentioning puppy mills. In exchange for advertisers' cooperation they are now allowing them to advertise alcohol and cigarettes. Apparently, they would rather people die of lung cancer than stop the wide-spread abuse in our nation's puppy mills.
Spreading the Word.
MLAR Brochures
Main Line Animal Rescue's brochures are often kitschy, sometimes serious, and always informative. We are known for our distinctive printed materials and they have been extremely effective in advancing MLAR's mission and helping us raise the necessary funds to support our lifesaving programs.